Planet Surf to Earth…..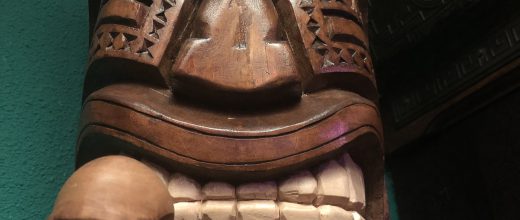 What can we say? It's been very, very quiet on Planet Surf where del-Toros live. Obvious that almost everything is due to Covid-19.  But we have bought some beautiful Tiki's, as you can see om the photos's. . They are handmade by Patrick van Graafeiland. He's an artis from our hometown. Besides that, we have written 12 brand new songs.   It's even more than an album.
But at the moment 3 of us are playing with Dikke Dennis en de Røckers. So we're finally on stage again and in October we are recording new stuff with that band. After that the 4 of us will get together and we will work on our new album which will be released somewhere in 2022…..And maybe we do a single first. Anyway, we will try to update you more than we did over the last couple of months. Greetings from Planet Surf….